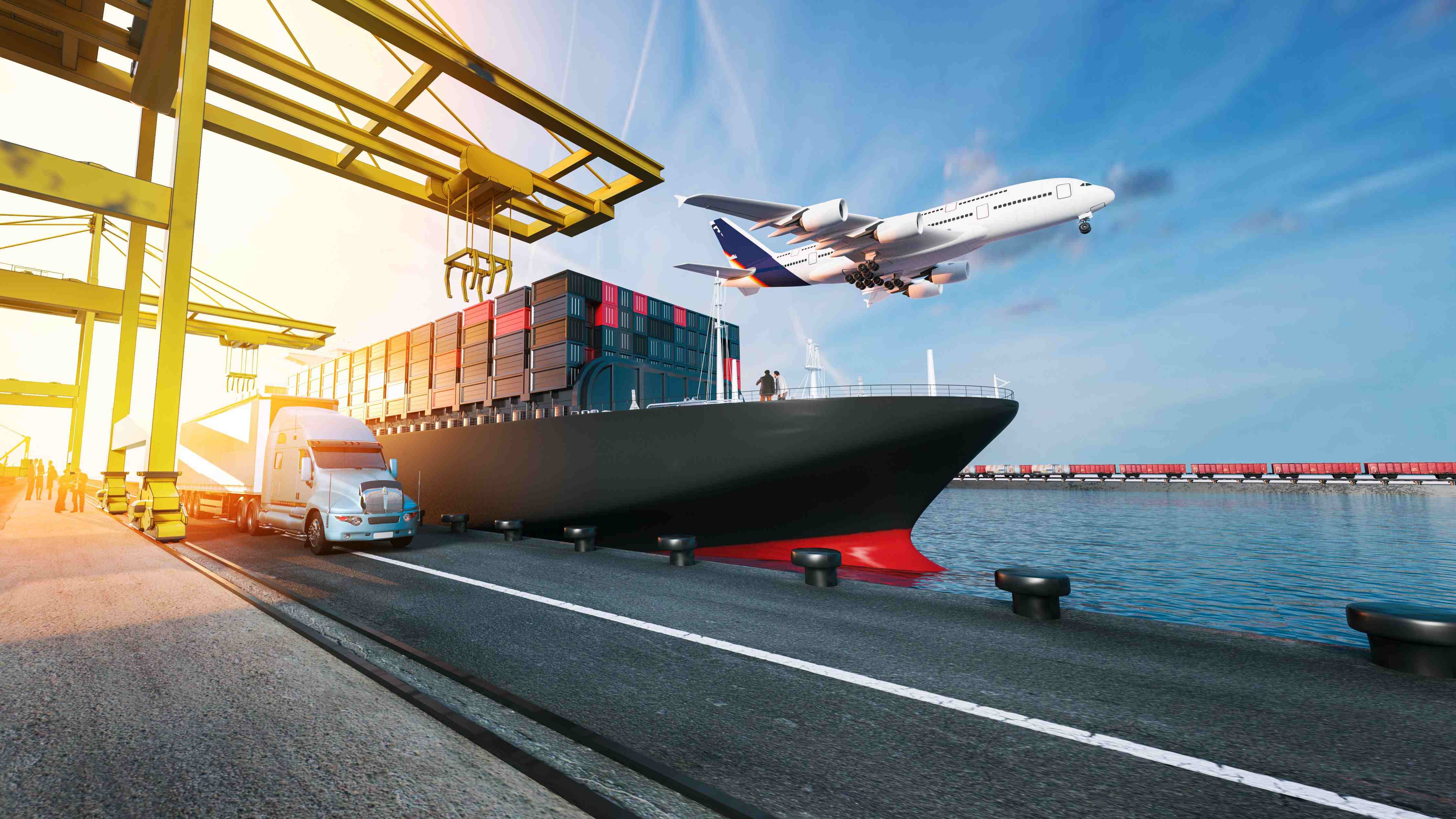 Under WTO guidelines, member countries cannot differentiate among their trading partners and reject imports from particular nations. Nevertheless, they are allowed to cite "national security" towards gaining an exception from standard global trade rules. It was banned for years since diplomats as well as lawyers were afraid of national security claims becoming a norm, undermining the rulebook made by WTO. However, the first ever WTO presiding elucidated the usage of the national security exception that included a clear test for its usage. Moreover, WTO stated that other than war and arms trade national security mostly meant 'a state of armed conflict'.
For instance, recently United States had raised the World Trade Organization's national security exception, laid out in the Article XXI of the GATT for justifying its tariffs on steel and aluminum. But, the WTO determined that any action taken under the name of Article XXI(b) is subject to review.
The ongoing trade dispute between the Russian Federation and Ukraine over transit restrictions measures for the purpose of national security, has also been addressed by the WTO's panel for dispute settlement. The panel has issued a presiding breakthrough ruling. Central to the aforementioned clash was so-called "national security exception." In this dispute, Russia invoked the exception to justify their measure that had blocked trade between Kazakhstan, Ukraine and the Kyrgyz Republic transiting via Russia. Moreover, Russia had claims that it had taken on those measures with regards to the escalating happenings in Ukraine after a political turmoil of 2014. However, panel has rejected the argument of Russian Federation that the article is non-justiciable but ultimately found Russian actions consistent with the national security exception, making several important decisions along the way. Further, they stated that the exception justified can be reviewed if it is actually required for protecting the national security of the country along with having a reasonable connection with the interests of national security mentioned by accused in the dispute. Hence, the panel had ultimately discovered a reasonable association in terms of political an economical between Russia and Ukraine as well as the trade-restrictive measure that was taken by Russia.
This is the last Part of our National Security Series that states WTO has not started considering restrictions made with National Security Exceptions seriously.