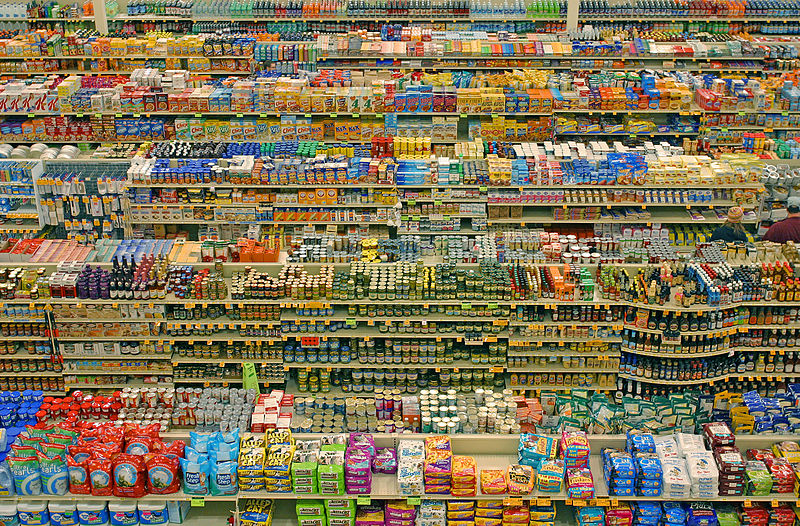 Here are a few key trends currently disrupting the global food service industry:
Seamless Door-step Delivery
According to several reports, it was found that nowadays people want the restaurant-like food to be delivered at their door-step. The companies in the industry need to address this rising swift of consumers' convenience with the possible way to stay ahead in market.
In addition, some of the players such as Uber Eats and Just Eat have lowered their threshold so that they are able to upgrade to the technologies needed to offer seamless deliveries. Also, the industry is predicted to augment to more than USD 210 billion in upcoming years.
Customer Profilization
Profiling customers to the type of eaters can boost marketing by targeting exact audience. With large number of choices available in market, food business has turned out as one of the most complex one and in order to sustain in the market it is very important for the companies to understand what customers' actually want in terms of tastes. Moreover, there are several big brands that are already able to meet the demand in terms of taste, flavor and dietary or non-dietary by compiling data available via surveys or purchasing habits of the people.

Transparency
People these are very particular in terms of their food habits or choices, they want to go for the product that is transparent about its ingredients. Moreover, it is very much a health concern for some as people are looking to avoid an ingredient that they are allergic to. Hence, to grip the market players across should look for ways they can be transparent to their consumers'. For instance, this is as easy as labeling the food as organic or inorganic, also highlighting key ingredients can also be a good option. Besides, a nutrition stats column may perhaps help in attracting the consumer following a vegan, Paleo or gluten-free diet.

2019's survey by NPD Eating Patterns in America concluded that, "One out of five adults try managing their health with their food and beverage choices."