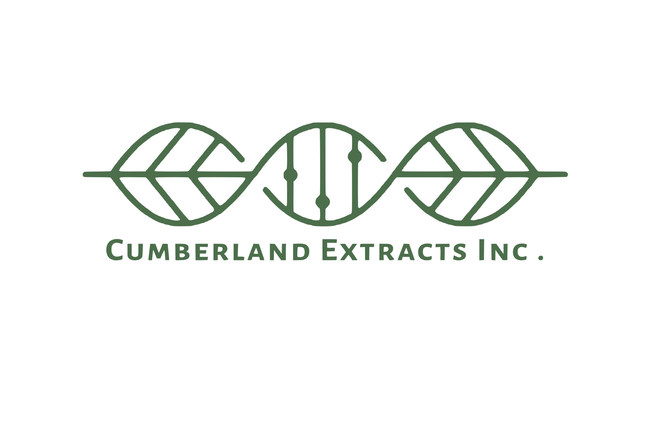 Cumberland Extracts, Inc. is celebrating the company's 100% USDA Organic Certification, which extends to its farm, biomass and cutting-edge extraction facility. To obtain USDA Certification from farm to finished CBD product, the Cumberland Extracts team has implemented conservation practices and stringent procedural methods to uphold and exceed USDA Organic Guidelines, a step most emerging CBD companies have yet to take.
Cumberland's business model and level of accreditation are virtually unheard of within the hemp community. Locally grown USDAOC hemp is processed, distilled, and quality-tested at the company's 9,000-square-foot state-of-the-art USDAOC facility in Clarksville, Tennessee, and then sold as CBD crude, isolate, and distillate to wholesale and product creators for use in their CBD lines. Cumberland believes USDA Organic Certification in hemp growth, product transparency, tracking, and testing paves the way for more lab-verified and uniformly high-quality CBD oils in a rapidly growing industry.
Vice President Bradley Ray describes the enormous impact Cumberland's USDA Organic Certification has on bringing legitimacy to CBD companies and customers who incorporate Cumberland's wholesale CBD distillate, isolate and crude in their CBD product lines:
"We have the public in mind with this effort to achieve USDAOC status across the board. While large agencies look to create a regulatory framework to shape the broader hemp industry, our team is striving to apply more controls and regulations internally. These efforts can only move the CBD and industrial hemp markets forward into mainstream products and recognizable, established brands who require stable and consistent material."