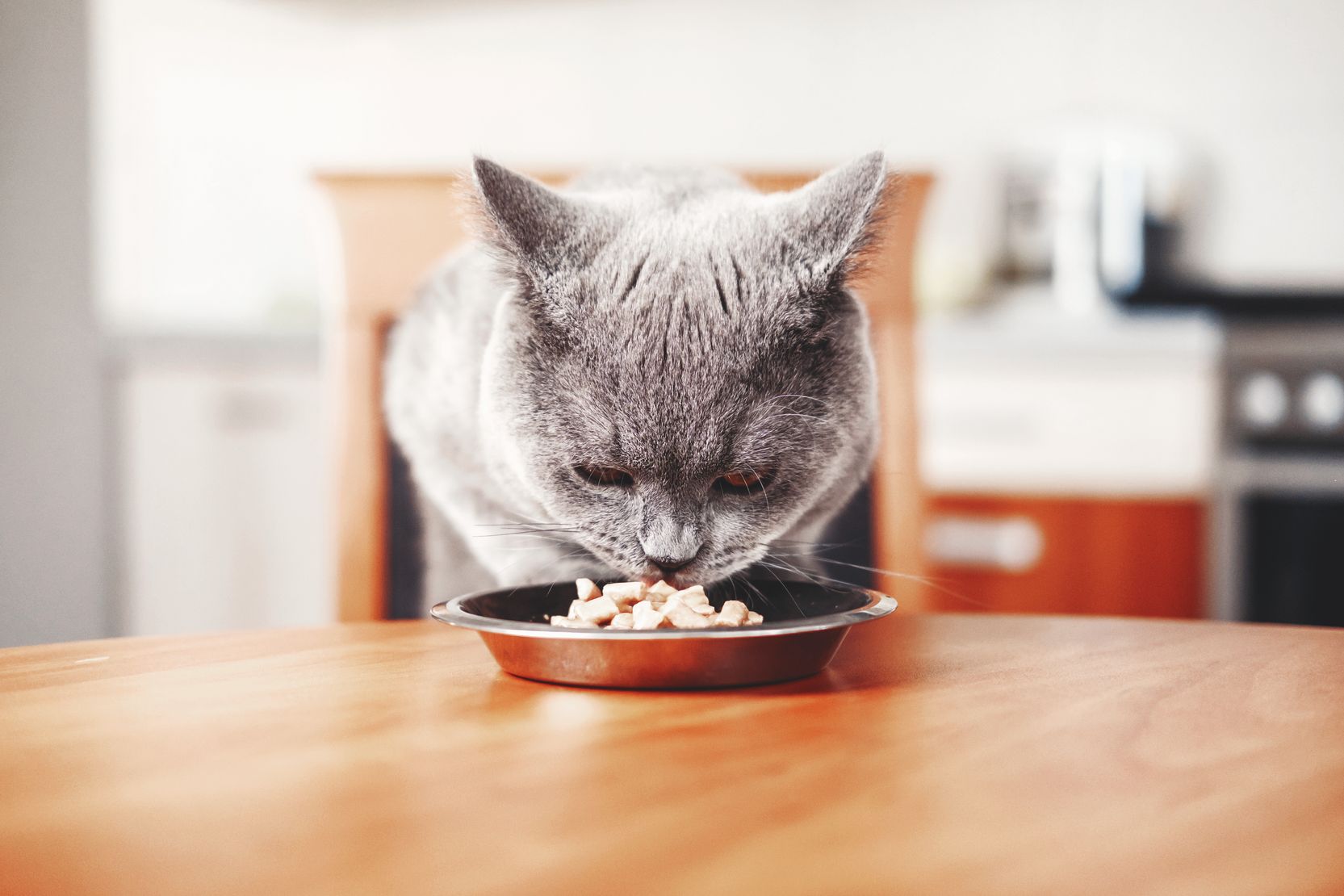 In recent years, animal feed industry is witnessing exponential growth. The major factors behind this change are rising demand for nutritious animal feed, increasing livestock industrialization, and rising focus on animal health. As per the research report by The Insight Partners, the animal feed market is projected to grow at US$ 548,936.55 million by 2027 at a CAGR of 3.3% between 2019 and 2027.
Demand for Animal-based Products is Never Ending
Food market always experiences continuous rise in demands for animal-based products like meat/chicken, eggs, milk and by-products of it. This demand creates need to focus more on animal health and activities that will cause natural growth of animals. Today's animal feed products meet these requirements. As health issues in animals increasing these days, additives in the food products helps to reduce disease decline. Also, huge investments are seen in the market for R&D and business expansions. Rising awareness regarding these activities and innovative healthy food products are creating new growth opportunities for the animal feed market.
Asia Pacific is the Fastest Growing Market
Countries in Asia Pacific regions—especially China and India—possess the huge share in the global animal feed market. Consumers are looking forward for better products and premium offerings for their farmed animals or pets to fulfil the daily requirements of these animals. With growth in urbanization, China and India are witnessing an upsurge in the middle-class population. Due to the increasing disposable income in this group of population, people don't hesitate to pay higher prices for healthy food products for their animals and pets. That's why, the animal feed industry in this region has experienced a huge shift in past few years.
Rise in Industrial Livestock Production
Owing to the technological advancements in animal antibiotics and vaccinations, industrial livestock production has undergone substantial transformation in recent years. The Food and Agriculture Organization (FAO) states that more than half of the world's pork and poultry, more than two-thirds of its egg, and one-tenth of its beef and mutton supply have originated from industrial livestock production. Significant demand for highly nutritious animal feed products has led industries for continuous developments. Also, industrial livestock production has always ensured high volume of meat production at comparatively low cost by taking advantage of economies of scales. The availability of the meat and dairy products at low prices has increased the consumption and thereby contributed to the growth of the industrial livestock production industry.
Currently, companies including Archer Daniels Midland Co, Cargill Inc., Charoen Pokphand Foods Plc., Evonik Industries AG, and For Farmers N.V. are engaged in the animal feed industry.
Due to coronavirus crisis, concerns regarding animal health and their food are rising. The high prevalence of diseases amongst the animal population is demanding high-quality food products around the globe. Looking at the current scenario, industry analysts predict this need will create huge opportunities for food manufacturers in next few years.