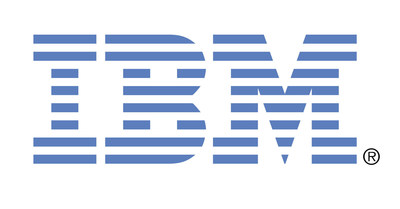 IBM announced it has reached a definitive agreement to acquire Brazilian software provider of robotic process automation (RPA) WDG Soluções Em Sistemas E Automação De Processos LTDA (referred to as "WDG Automation" throughout). The acquisition further advances IBM's comprehensive AI-infused automation capabilities, spanning business processes to IT operations. Financial terms were not disclosed.
With this news, businesses will be able to efficiently re-engineer, optimize and standardize operations, while eliminating business processes and IT operations that are redundant or unnecessary. Available through IBM Services, organizations will be able to quickly identify more granular opportunities for automation, including tasks that have many steps, as well as help ensure consistent and accurate data is being used across all tools and business functions, including customer service, IT, finance, HR, and supply chain.
"IBM already automates how companies apply AI to business processes and IT operations so they can detect opportunities and problems and recommend next steps and solutions," said Denis Kennelly, General Manager, Cloud Integration, IBM Cloud and Cognitive Software. "With today's announcement, IBM is taking that a step further and helping clients accelerate automation to more parts of the organization, not just to routine, but more complex tasks so employees can focus on higher value work."
"Automation is crucial in the digital era, as businesses need to perform several repetitive or routine tasks, so that employees are able to focus on innovation. I'm incredibly proud of the role WDG Automation has played in the RPA market with a unified and integrated platform to help companies in Brazil increase their productivity," said Robson Felix, Founder and CEO, WDG Automation.
"Joining forces with IBM will scale our capabilities to a wider audience, helping companies around the world accelerate their growth on their business transformation journeys," said Kleber Rodrigues Junior, co-founder, WDG Automation.