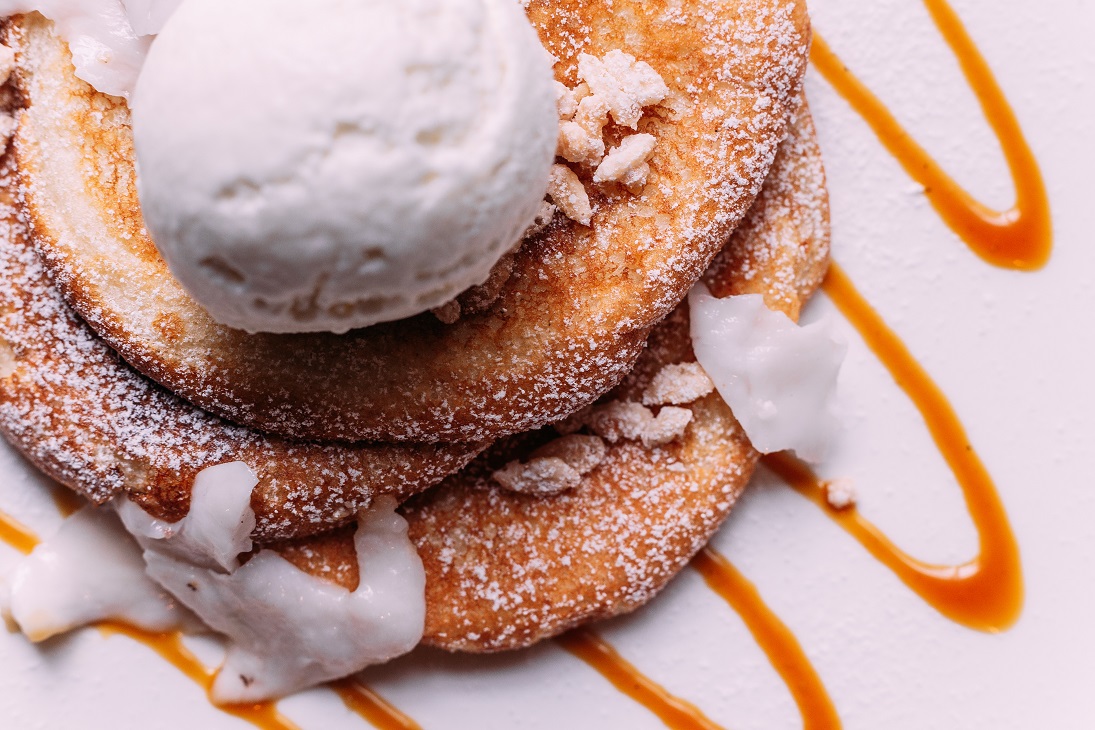 With the presence of excessive concentration of starch, the rice syrup has found its application as sweeteners or sweet enhancers in food processing. Rice syrup is available as a liquid solution of a nutritive sweetener. This upsurge in the popularity of organic rice syrup is due to the growing health consciousness among consumers.
Organic rice syrup is natural, gluten-free, non-genetically modified, and allergen-free type. As organic rice syrup is produced from a plant source, it is suitable for vegan or vegetarian foods. It also acts as a sweetener in cereals, snacks bar, tea, coffee, juices, and bakery products. Besides this, it is also taken as a healthy hypo-allergenic diet supplement that helps fight diabetes and other diseases. However, processing and refining processes reduces the nutritional values of the syrup.
Rice syrup is odorless, sweet, and clear yellow viscous liquid, and it is used in bakery and confectionaries products that require high amount of invert sugars. Rice syrup is increasingly being used in baking food items such as cookies, cakes, and muffins as well as in the preparation of hard candies, pancakes, muffins gums, and jellies. It is used to add viscosity and texture, along with stability, to bakery and confectionery items.
According to a research by The Insight Partners, the rice syrup market was valued at US$ 635.8 million in 2018 and is projected to reach US$ 928.4 million by 2027; it is expected to grow at a CAGR of 4.3% from 2019 to 2027.
In 2018, Asia Pacific held the largest share of the global rice syrup market whereas North America is expected to register the fastest CAGR during the forecast period. In Asia Pacific, the demand for rice syrup is expected to increase due to the gradual shift of the consumers toward convenience foods. The growing urbanization, increasing disposable income, and upsurge in FDI in the retail sector are among the other key factors fueling the growth of the rice syrup market in this region.
In rice syrups too, the demand for brown rice syrup, also known as rice malt syrup, is increasing around the world due to its nutritional properties and is used in many healthy and organic food products, including snack bars or breakfast cereal, as an alternative to artificial sweeteners, white sugar, and high-fructose corn syrup.
The players present in the rice syrup market such as Gulshan Polyols Limited, Cargill Incorporated, Wuhu Deli Foods Co., Ltd., and Malt Products Corporation are implementing growth strategies to enlarge the customer base and gain significant share in the global market.