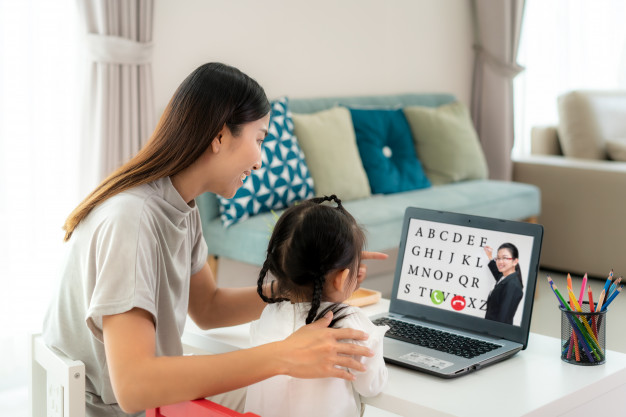 The language learning industry across the globe was accounted for around to US$ 5.69 Bn in 2018, and the major share comes from the English language learning. A recent research report by The Insight Partners also tells that "The Digital English Language Learning Market was valued at US$ 3,247.4 Mn in 2018. Moreover, it is anticipated to rise at at CAGR of 15.2 percent and reach at US$ 11,445.6 Mn by the end of 2027, APAC being the major contributor "
For instance, the Chinese government had in recent times instigated several policies driving the digital education in the country with a major focus over English language learning. This has made the digital learning market's landscape highly competitive with number of companies like 51Talk offering digital English language learning institutions in China.
English language is the second most popular language in terms of learning after Mandarin across the world, which is spoken by more than 1 billion people. Some of the major factors fueling the growth of online English Language learning include urbanization resulting in increasing adoption of the digital education system & need for better English curriculum in schools as well as the rising number of migrants moving to western countries for higher education and better employment opportunities. Almost every year students across the world especially from Asia Pacific region have been enrolling themselves for tests such as TOEFL, IELTS, GRE, etc. However, lack of low technical knowledge is the major challenge in the region. On the other hand, developed countries like the United Kingdom and United States online learning systems are already very popular owing to a reason that technology is not the barrier in these countries.
The current pandemic has in any way led to increasing adoption of digital leaning systems across the world. This has further led the companies to offer innovative systems and technologies to the people. For instance, Houghton Mifflin Harcourt (HMH) partnered with Writable to offer Into Literature program, which is a connected language arts solution that has the ability of seamlessly combining the basic of English Language Arts instructions along with the adaptive evaluation and writing practices.
Matthew Mugo Fields, EVP and general manager of supplemental and intervention solutions at HMH said, "At HMH, we are committed to improving student outcomes through purposeful use of connected education technologies.Into Literature with Writable supports student literacy by combining close reading and analytical writing – essential skills that prepare students for college and beyond. This award is a testament to the hard work of the HMH and Writable teams that brought this innovative solution to life in our shared mission of empowering educators and students."
Another major example is of Busuu's who had announced a strategic partnership with Amazon and Google to provide an education bot like Alexa and Google Assistant.