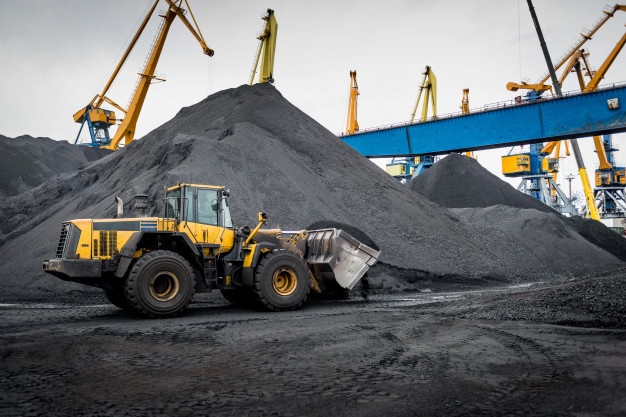 Smart mining is the future of traditional mining sectors as it brings several benefits including cost efficiency, enhanced productivity and most importantly improved safety. Moreover, smart mines using Industrial IoT objects like sensors, cameras, underground Long-Term Evolution (LTE) networks, as well as a private cloud are expected to plan and become more efficient players in this highly competitive landscape by analyzing the data gathered via connected devices.
"We're focused on the connectivity of machines and engines – the Internet of BIG Things. Internet-connected devices like smart thermostats and machines like Caterpillar's autonomous mining trucks are using data analytics to increase safety, convenience, and comfort and energy efficiency," said DougOberhelmana. He is one of the Chairman and CEO at Caterpillar, one of the major market player as per a report by The Insight Partners.
However, companies failing to accept innovation and new technologies by keeping their mine "analog" followed by continuing the use of traditional and expensive manual processes are highly at a risk of being left behind in the upcoming years. Although the traditional mindset of the mining industry might feel investing in connected IoT and cloud devices daunting, but they would soon realize that smart miners are having higher ROI and are more competitive then the traditional ones.
A recent report by The Insight Partners states thatthe smart mining market accounted for US$ 9.8 billion in 2019 and is expected to grow at a CAGR of 18.9% over the forecast period 2020-2027, to account for US$ 38.5 billion by 2027.
Additionally, novel technologies, devices and data analytics might seem like a huge investment, but they are amongst essential necessities for mining operators to expand their current wireless network of embedded sensors to stay ahead upcoming future. Below are some of the advantages of the digitization that the smart miners will reap:
The digital mining components ensure long-term maintenance of critical assets like geographical sensors as they are made to cope with extreme environmental surroundings, satellite configurations and have ultra-low power batteries.
Mining companies are generally very much sensitive in terms of their data protection and digitization poses an amount of hacking risks. Hence, it is better to choose a partner offering on-premise data acquisition systems rather than floating the data over the cloud.
Predictive analysis and insights followed by using making use of the automated mobile assets at high risk & remote areas will augment workforce safety, a major concern for mining sector
Wireless monitoring will further reduce operational costs as well as time taken by the their "analog" predecessors.