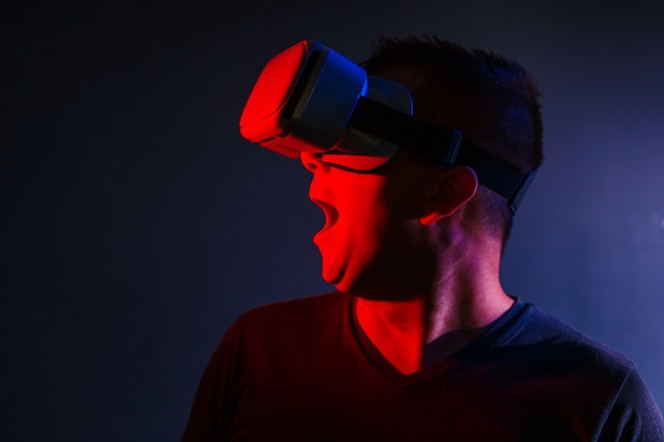 2020 is the year when the entire world is at the middle of transformative changes. These changes also known as Industry 4.0 are responsible for massive metamorphosis in the way the business world works. And with the Fourth Industrial revolution evolving rapidly, businesses need to upscale their marketing capabilities. The all new digital age is not only offering connected machineries and industrial robots but even enables companies to keep up with the needs and demands of their consumers. Hence, marketing technology or Martech is the new buzz term replacing the traditional marketing techniques.
"Moreover, in times of crisis brands can't not communicate with their audience. Now, more than ever, customers want to hear from the brands they follow, so cutting back completely on social media investment could prove to be a misguided approach," said Yuval Ben-Itzhak, CEO, Socialbakers. "Brand marketers need to be mindful that, faced with the prospect of social distancing and more time at home, their audiences will be looking to the digital world to keep them feeling connected, updated and entertained. All in all, marketers looking to engage their audience today can do so by taking advantage of cheaper ads, with smart organic strategies, or a winning combination of both."
Below are a few martech trends that are underpinning the changes:
VSO is the new SEO: Voice search optimization is expected to rise at rapid pace and command nearly 50% of global search. However, less than 5 percent companies are ready for the voice search, thus testing companies of how they sell search related ads. Moreover, companies getting VSO first in their business will possibly reap the huge windfall in coming years.
Artificial Intelligence and Machine Learning: Machine intelligence has many times proved to better than human intelligence. This intelligence revolution already has a huge impact on people's everyday life. And for marketers real-time personalized advertising is expected to become a norm in forthcoming days. AI and ML will even enable businesses to deliver personalized experience with requiring human on the other side, which is a boon at this pandemic time.
Internet of Things: IOT or smart and connected device is another major trend enabling businesses to collect data about customers on just anything. The data about customer including their behavior and consumption patterns is particularly enlightening for marketers.
Augmented reality and Virtual Reality: Businesses have already started investing at a rapid pace. This is because AR has capability to place digital items in the real world and VR can completely immerses customers in the virtual world; offering them a unique way of engaging their users.