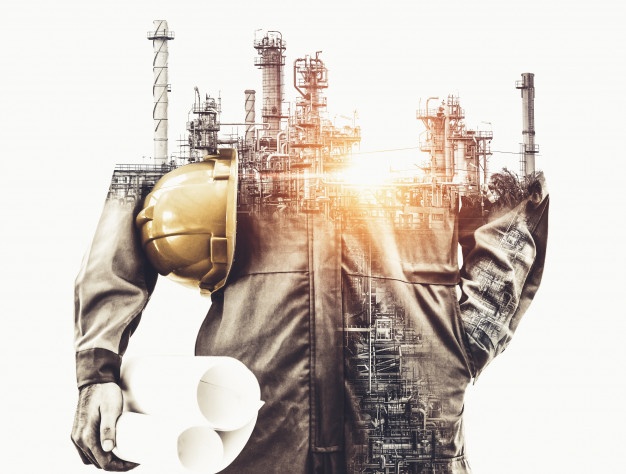 Below are a few current-generation trends for maintaining construction business productivity regardless of the pandemic:

Cloud computing
Cloud computing has suddenly started gaining attraction of key players in the industry because of the intensifying pandemic crisis. One of the key reasons behind this might perhaps it offering mobility advantage followed by it letting its users access significant data as well as keeping track of updates on a real-time basis regardless of the location. Moreover, it is very much flexible along with being cost-effective in terms of utilizing data storage. Thus, choosing cloud computing ting for cloud computing solutions, you'll be able to scale it according to the current needs of your project.
Artificial intelligence
Nowadays, artificial intelligence (AI) has become a common technology been utilized by several construction firms. Because of its capability of boasting a number of applications, right from the capability of an artificial neural network to precisely anticipating the overrun cost of a project. The costs are determined depending upon several factors including size, type of contract as well as the level of proficiency of its managers towards risk mitigation by the means of self-driving or autonomous equipment & machinery. Therefore, artificial intelligence can be considered as a vital toolkit for any construction business.
Chatbots
Automation will supposedly be crucial part of every business including construction business to sustain in the market. Thus, alike several other industries it's high time that construction business also should start leveraging Chatbots for efficient processing of the business. Chatbots will not only save the time of the company but will even save a lot of costs.
Smart Industrial Wearable
Although coronavirus pandemic has caused a huge destruction but on the positive side has fueled technological innovation to next level. Now along with several other stats wearable technology will also help to track that the employees are following social distancing norms or not.
In a nutshell, pandemic is a situation that cannot be controlled at least for some time, hence people and business will have to except it and start surviving with it. Moreover, for a business like construction this is the hardest time when they need to work while taking necessary precautions and implementing innovative technologies. The technologies that were a few days ago considered as luxury are now essential routine business.