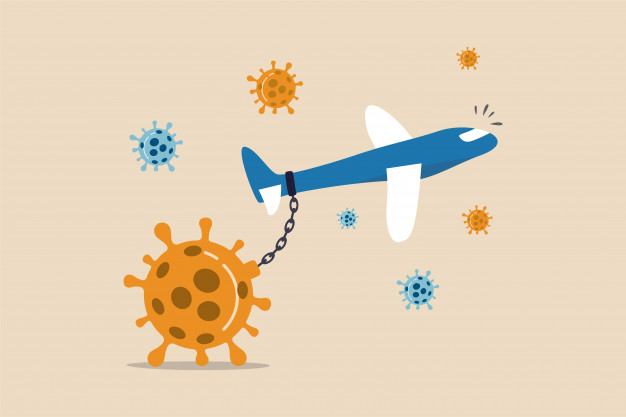 The past few months have been very difficult for the entire travel industry with cancellations happening followed by major refunds resulting at the major financial crisis. However, to get back in track and attract customers the companies in this highly competitive landscape need to start implementing the latest innovations to stay ahead. As the market post-COVID-19 is expected to offer equal offer opportunities to almost all the players regardless of what their past ranking.
Below are a few of such trends been identified that might perhaps benefit the travel business in upcoming days:
With the help of recognition technology players across the industry will be able to identify individual identities not only using their fingerprints but also with the individual's voice and face recognition.
Artificial intelligence (AI) and Machine Learning (ML):
AI has made customer services as well as sales easier than before with the help of chatbots. Chatbots have not only enabled automation but has to streamline the entire business that is further aided by the ML technology. ML lets continuous learning of chatbots possible with every new interaction.
Therefore, AI and ML are two significant technologies that every travel industry player needs to consider as a vital tool for their business.
Internet of things (IoT):
Internet-connected & smart devices have now become increasingly widespread for every industry including the travel industry.
VR is no more a just a leisure activity but has become an essential tool for travelers especially while a long journey when it offers fun and immersive gaming experiences. Also, virtual 360 maps enable exploring place or hotel before even physically visiting. Also, the traditional technique of uploading photos over online travel websites has now been replaced by virtual maps on the website resulting in attracting more and more customers.
When virtual reality enables customers to connect virtually then comes the augmented reality technology combining the virtual elements with real-time experiences. Moreover, a report by The Insight Partners suggests together AR and VR market will be rising at a CAGR of 41.2% in forthcoming years owing to the rising adoption in every single sector aimed at offering the best in class service to their customers.
Robotics is taking over every business and now is not a new concept but an easily be explained as automation. This is expected to be a key to growth where bots will not only assist over the phone but will be assisting while flying or serving in hotels or even at hotel receptions. This is important because new normal will supposedly be no-touch economy beyond pandemics.