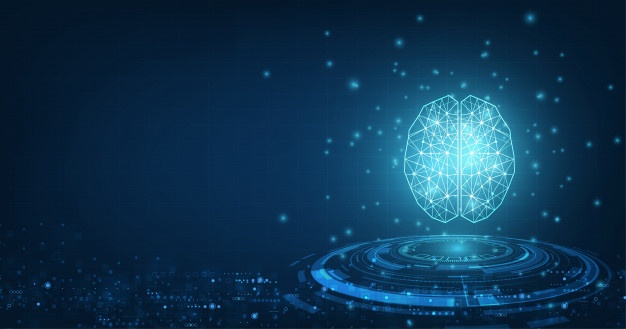 According to a report by The Insight Partners, "Keeping the pace of development of disruptive technologies, such as machine learning (ML) and artificial intelligence (AI), several embedded system providers are intense to develop brain chips, where the chips will be processed fast, and will also have responses like human brains for those systems to act and think in a human way. Internet of Things (IoT), Data analytics, and smart sensors are considered as major elements for the neuromorphic chip market, as these chips are entrenched into hardware used for data mining, image recognition, etc. Presently, neuromorphic vendors plane to design advanced system-on-chip (SoC) that provides a boundary between algorithms and sensors, which ultimately results in optimally converted data spikes and spiking neural networks (SNNs). And With COVID-19 crisis that has resulted in global lockdowns there is a huge possibility of neuromorphic chip industry bolstering in forthcoming years. "
Neuromorphic computing, a juggernaut of neuroscience, microelectronics and machine learning, mimicking the human brain in the form of an artificial neural system, has opened a myriad of possibilities for several sectors.
But how can a chip mimic the human brain that uses its cells neurons for communicating with each other?
Alike human brain that uses a unique encoded signal to communicate with each other, neuromorphic chip inspects the signals by the means of artificial nodes. In other words, neuromorphic computing is about an organic electrochemical transistor that engineers the output basis alterations in the input. Moreover, Neuromorphic is all about fueling the accurateness of decisions taken by Artificial Intelligence that bears a resemblance to random human behavior. This will mainly be done by correcting any bug that is likely to arise while deep learning with deep diligence.
Although this new innovation will slowly impel all the sectors across the globe but there are a few sectors that will soon be benefited in coming 5-7 years. Below are the few of them:
Healthcare Sector: With the help of neuromorphic computing, doctors are able to focus on the right regions of diagnosis and therapeutic reports with recommendations from the AI assistant.
Smart Assistants: In the coming days smart assistants will be able to imitate the functionality of human decision making that will not need a rack full of servers for processing.
Automotive Sector: Though the sector is constantly innovating new technologies but in forthcoming years the existing autonomous cars that rely upon human commands for the decision will be able to make decisions like a human brain. Also, neuromorphic computing will enable insight as well as a prediction in AI applications, creating a belief in the assurance of AI decisions.