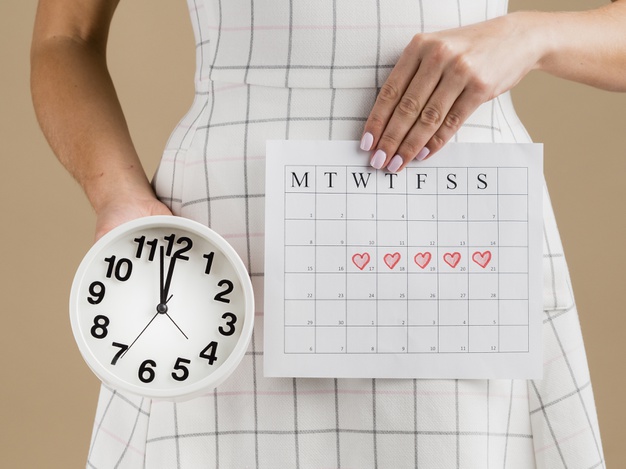 Femtech is the intersection of the rising importance of female health and technology. A rising wave of femtech innovation is expected to be more than just the idea of female's reproductive health, and that leads towards health issues like alzheimer's or immunodeficiencies. In other words, the industry will probably lead towards more advancing intersectional territory, where non-female exclusive issues will meet the exact requirements of female biology.
Here are a few breakthroughs that are expected to fuel the growth of the Femtech industry in forthcoming years:
Technologically-enabled & scalable personalization: The key to integrated health as well as wellness is a detailed understanding of the elements and behaviors influencing the health outcome of every single individual. Thus, players across the industry are trying to personalize healthcare at scale with the assistance of Artificial Intelligence (AI) and machine learning (ML).
A move away from separate "niche" category: One of the ultimate predictions made for 2020 was a moving far beyond female healthcare as a separate or niche category. Nevertheless focusing on the women's needs is vital for making suitable changes into the industry's traditional inequalities; thus a number of players are of the view that the women's healthcare will only succeed when it will no longer be seen as a niche.
Moving towards a more comprehensive healthcare model: The rising need for preventive medicine is driving a wave of more comprehensive health and wellness ideologies.
Holistic health aims at seeing patients as normal human rather than merely a health record followed by drawing lines connecting mental, physical as well as emotional health. For instance, a number of individuals are often discouraged with the weakness of siloed health professionals has turned towards a solution that is capable of discovering along with addressing the root cause of a health-related problem. Rather than just prescribing the medicines that will suppress the current problem and its adverse effects. This swift in paradigm has certainly benefited female health as well especially problems in terms of women's fertility.
Medical devices made for women: There is a need for industry experts to instigate the development of and distinct medical devices for the unique medical needs of women.