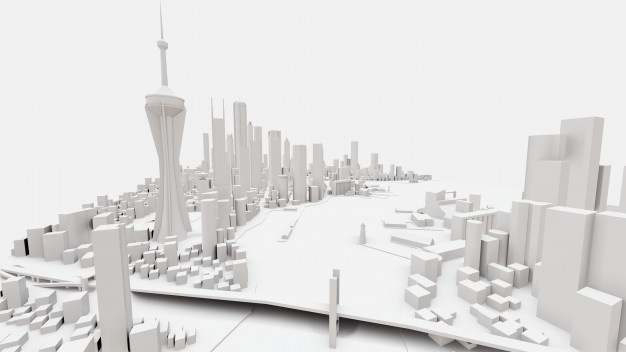 Animation helps in creating the illusion of motion along with shaping the change by means of hasty display of a series of unlike static images. Animation can be seen all-round these days including TV commercials, music, movies as well as different types of videos available online.
According to a research report by The Insight Partners, "Companies frequently deploy an Animation Software for generating animated images with the help of computer graphics. This software comprises of customized characters used for dropping and dragging, automatic lip-synching, libraries of animations, and pre-defined sets. Also, these softwares are used for Stop Motion, Motion graphics animation, 2D Animation, and 3D Animation.
Below is the highlight of the most well-known styles of animation and what they consist of :
2D Animation
2D is an animation created in the 2-dimensional space with the help of digital technologies. While creating 2D dimension animator has to only draw frames without creating any digital models. Creating moving pictures with 100s of drawing already created is what we call as 2-dimensional animations in technical terms. Mostly Adobe flash is used by animators to create digital 2D animation as it can limit the number of drawings used which helps in making small changes like color or frame.
3D Animation
The process of creating a digital environment using 3D moving images, hence, making the unreal characters into a realistic one, is known as 3D animation. Modeling, layout & animation and rendering are the three sections included in the procedure of creating Digital 3D animation. 3D animation characters are quite popular in the movie-making industry and also created faster. Using computer software 3D animated images are created in less span of time and are also most popular in making movies. Many short films, full-length movies, and even TV commercials are created using 3D animation. 3D animation models are highly realistic one when compared with 2D and the traditional animations.
Motion Graphics Animation
Motion Graphics is an animation method that is different from the other animations since it comes out with an idea of graphics in movement. Motion Graphics is the combination of two words which means Graphics in Movement.
Stop Motion Animation
Stop Motion Animation or Stop Frame Animation alike 2D animation captures one frame at a time with objects moving between the frames. However, there is a difference between 2D animation and stop motion animation that instead of drawings, physical objects are used.