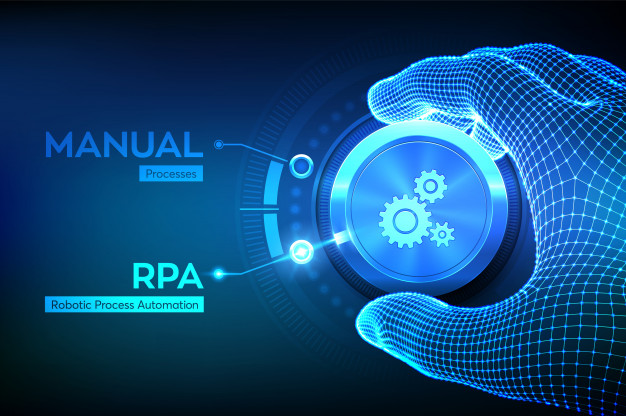 Technology is transforming with every passing year and so are the cyber-threats over these digital resources. Moreover, with the evolution of the Internet of things big data organizations are facing pressing challenges to protect their data. However, digitalization is not only altering technology but also the organizations' approach towards handling it. Digitalization is altering structures as well as processes of every organization along with the overall value chain at several times.
New and inventive technological solutions options including RPA (robotic process automation) & cognitive and artificial intelligence are significant facilitators of compliance in the digital era. Also, a lot of organizations commence handling governance, risk and compliance with robotic process automation tools.
Moreover, organizations shouldn't only look towards automating or instigating cognitive competencies across the entire compliance operations to accomplish compelling impact; rather, they need to target over their daily operational activities to make certain noteworthy alterations.
For a few of the compliance departments, one of the key processes that is ripe for the adoption of initial automation includes auditing as well as testing. This work nowadays is undertaken manually, involving a considerable amount of person's hours further followed by budding capacity concerns.
Hence, organizations can utilize RPA tools to automate data collection from several different systems; imitating the manual process as well as putting the robots to work that will grade the tests as pass or fail. Additionally, an organization that used to typically spend a lot of hours every month only on testing now can easily perform the task within a minutes with the help of a bot. This all has released the professionals of compliance to perform even more valuable analysis plus remediation work.
While novel disruptive technologies like RPA will be introduced within an organization's setting with time, however, there are certain challenges. These include:
• Robotics may alienate or create anguish among employees and their employment.
• Cybercriminals might seek new points for entering into the organization's system via robotics. Thus, it will necessitate added efforts towards proactively identifying vulnerabilities within robotics systems owing to an elevated focus over network security.