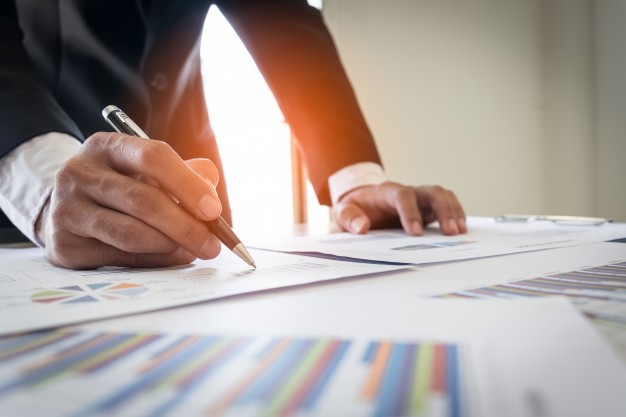 Mr. Typaldos is a pioneer software and technology entrepreneur, and a private equity investor through a Typaldos Family Office. Currently, he is founder and Executive Chairman of technology companies in the general AI and specialized AI-driven FinTech and MarTech space, CLOUD computing and IT Infrastructure Management, and enterprise software, including:
A publicly traded AI and CLOUD software holding company, www.bciienterprises.com;
A general AI technology company, www.cogia.de;
Three FinTech and MarTech AI companies: www.coinanalyst.tech, www.stockanalyst.tech, and www.sometoo.de; and
A Linux enterprise software company for email and communications, www.scalix.com, through strategic financing and technology alliance from Microsoft.
Also, together with leading scientists in Drug Development at Tufts University and the Fudan University in Shanghai and the Shanghai Center for Drug Discovery and Development, he is on the Board of Directors of Quantitative Cell Diagnostix, www.qcd-x.com, an advanced medical device and research company utilizing 3D optical tomography and data analytics for the early identification of circulating tumor cells (CTC).
In the past, Mr. Typaldos was founder, founding investor, Board Member, and Chief Executive of a number of software, technology, consulting services, and internet companies, including:
Xandros, Inc, a Linux operating system software company that had a strategic alliance with Microsoft and provided the Linux (pre-Android) operating system to power-up the netbook mobile device market (ie, the Asus EeePC) that helped usher-in tablets;
Enikia/Arkados, now known as IOTA Communications, a pioneer fabless semiconductor company that developed technology sold to the fifth-largest semiconductor company in the world (ST Micro) and that became part of the IEEE standard for powerline networking (using a home's electrical wiring); and,
Computron Technologies, which was one of the very first enterprise software companies and had one of the biggest (half billion dollar) enterprise software IPO's in 1995.
Anthony Hayes, CEO of AIkido, noted "Mr. Typaldos is an industry leader in Artificial Intelligence and Machine Learning. His participation on our advisory board will help the Company expand its Artificial Intelligence (AI) and Machine Learning (ML) presence in the drug development field. We are honored he has agreed to lend his expertise and we are excited to work with him."
Accepting the appointment, Andreas Typaldos said, "I'm very excited to work with Anthony on his large vision for AIkido, and its compelling opportunity for drug development by taking advantage of breakthrough technologies like AI, ML, and Big Data."