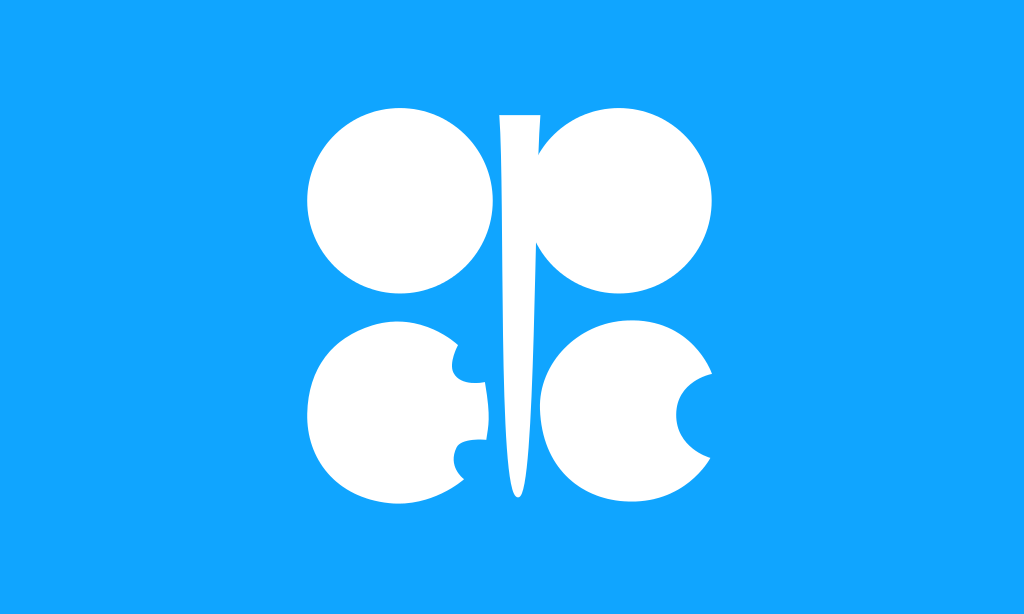 Oil futures rose for a second day on Thursday, boosted by potential OPEC+ action to counter oil demand loss from the coronavirus outbreak and by optimism that trade tensions between China and the United States were easing.
A technical committee advising the Organization of the Petroleum Exporting Countries and its allies led by Russia, known as OPEC+, has agreed to recommend a provisional additional cut in oil output of 600,000 barrels per day (bpd) as it awaits the final position of Russia on the proposal, two sources told Reuters.
If adopted at a future meeting of OPEC+, the total size of the output curb from the group would rise to 2.3 million bpd.
Brent futures rose by 18 cents to $55.46 a barrel by 1135 GMT. The contract had been negative earlier in the session. U.S. West Texas Intermediate (WTI) futures gained 51 cents to $51.26.
"Saudi Arabia seems ready to push for a very proactive and immediate production response," bank RBC said in a note.
China on Thursday said it would halve additional tariffs levied against 1,717 U.S. goods last year, following the signing of a Phase 1 trade deal between the two countries.
This makes China's goal to increase its U.S. purchases to $200 billion over the next two years more achievable," JBC Energy said in a note.
Oil prices have slumped more than 20% since reaching their highest this year on Jan. 8 on demand concerns caused by the virus outbreak and indications of oversupply.