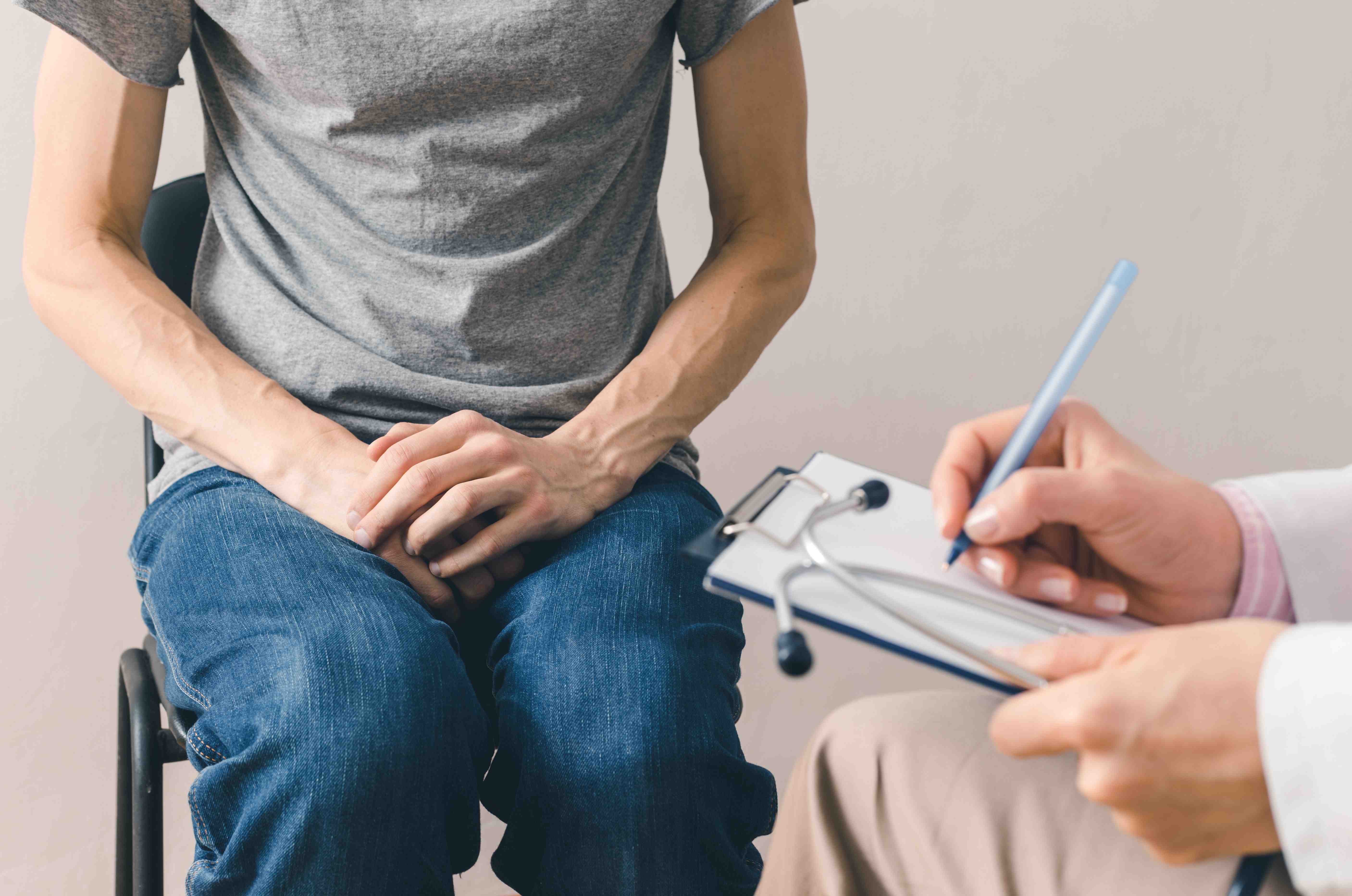 The Artificial Intelligence system for determining prostate cancer has been developed by a team that had previously launched the new blood-based prostate cancer diagnostic test called Stockholm3. Stockholm3 actually doubles the number of aggressive cancer cells identified, at the same time it also reduces number of unnecessary biopsies by almost 50 percent as compared to the existing clinical procedure with PSA. Stockholm3 is as of now been used in clinical procedures in Sweden, Finland, Norway and Denmark.
EIT (Eastern Institute of Technology) Health has aided in accelerating the development and implementation of Stockholm3 as well as the new AI system named as OncoWatch, by the means of network & financial backing. The OncoWatch will now be sent for validation in nine countries multicenter in order to assess its accuracy across different labs and in a wide-ranging digital pathology scanners, as a part of its development.
The researchers' from the institute held that prostate cancer diagnostics demands for high-quality devices and with the new AI system that have probably proven pioneering test to the global market. The test for Stockholm3 was used in 20,000 plus men within the Nordics alone last year and OncoWatch is also expected for a strong uptake.
Prostate cancer is amongst most commonly diagnosed cancer in men especially across the Europe, with more than 450,000 new cases been reported every single year. Thus, OncoWatch will enable diagnosis followed by treatment of the aggressive prostate cancer, which is key to survival.