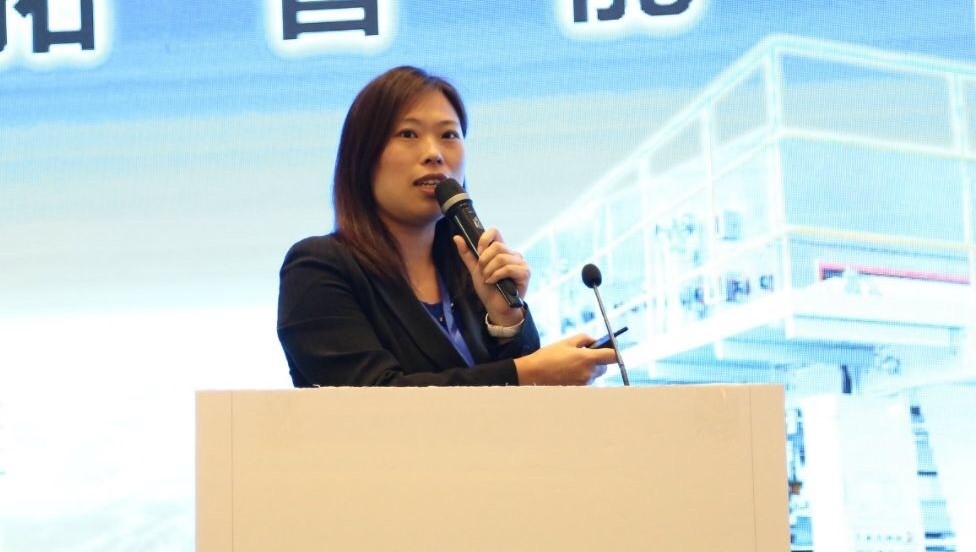 What are your predictions about the use of SSB for Electric Cars, trucks and E-Scooters by 2030?
Scale: We predict that the global automotive battery (EV/commercial car/e-scooter) market size to reach 500GWh by 2025, and 1,500GWh by 2030. ProLogium's goal is to gain 26% market share globally through business model of MAB (Multi-Axis Bipolar) pack tech licensing and JV to expand production scale and market share, is currently under discussion with partners from car, battery and electronic industry, aiming to carry out the industrialization of SSB together.
Technology: According to the ProLogium's roadmap, cell energy density is expected to reach 1033Wh/L in 2025, if integrated with MAB pack tech that can achieve high assembly of 70%, the pack energy density will be more than 723Wh/L, as compared to the conventional battery pack's 250-280Wh/L rising 2 to 3 times.
What are the prospective improvements expected in cost and cycle of batteries by 2030?
Cost: As stated by BNEF, owing to the augmenting demand, rising sales of BEV as well as continuous penetration of high energy density cathodes, battery prices have dropped by 87% in 9 years along with the drip to $156/ kWh in 2019. As per their anticipation, prices of the batteries are expected to come down to $100/kWh by the end of 2023, which will further follow the price drop to $61/kWh by 2030.
The process of price reduction is painful for battery makers, as there is almost no room for material cost reduction, however battery makers can only upturn the competitiveness by the means of pulling down their profits and manufacturing costs. Gross profit margins have already fallen to almost 44% between 2017 and 2020 reaching their higher limits. Thus, in order to survive the price competitiveness battery makers will have to associate with EV brands, building super factories to achieve economies of scale.
At ProLogium, we follow two methods of cost reduction:
1. Expanding scale of production
2. Saving pack cost through pack technology.
As per our analysis, we expect that with the production capacity reaching 20GWh, cost of our SSB will touch LiB's level, which will require compulsory licensing for extension at an economic scale. Besides, after decreasing the cost of the cell as well as simplifying the building management system (BMS), cooling system and protection mechanism with MAB tech, reducing the cost of building battery pack by 10-30% will be impossible for unstable liquid type battery.
Cycle: In terms of energy density and safety, battery cycle life is relatively insignificant, also it can change with a few variations in formulae and so honestly forecasting EV's cycle performance in 2030 is very difficult.
For EV application, 500-700 cycle allows EV manufacturers to offer 8-10 years warranties. According to cycle test, ProLogium SSB got 80% retention after 1C/1C deep cycle of 1,300 times, means the cycle life will be 1.8-2.6 times higher than conventional ones. We believe that the number is enough to eliminate customer's anxiety about EV's lifetime.
Which regions do you think will become most demanding market for SSB in upcoming years?
Generally speaking, it takes longer time and more complex process for European and Japanese car makers to test battery, build sample car and performance examination before mass production, thus, among all our customers across the world, Chinese EV makers will roll out solid-state BEV first, since China has always been known for rapider implementation of innovative technologies. Based on ProLogium and customer's plan, a few Chinese car makers will be starting with mass production of EV powered by ProLogium SSB by 2024, followed by European and Japanese car makers.
Will the development of aviation electrification across the globe be supported by the respective countries regulatory bodies?
The situation of Electric passenger flight market is completely different from EV market. Aviation electrifications will require higher power batteries along with the stringent safety regulations and as of now there are neither any regulations, nor the references of such battery module design yet and the ecosystem and technology are not easy to approach, with all these problems, there's still a long way to go before the commercialization of electric flight.
However, the carbon emission generated by flying is higher than all other modes of transportation, consider of fuel cost and sustainability, the electrification of aviation is necessary, it's good to see government's power accelerating the development of electric flight. Beside UK, Japan (JAXA), US (NASA) and Europe (Norway& EASA) also have undertaken the greening of aviation. So yes we expect more government coming forward and hope with the support of government, standard and regulation could be established sooner, speeding up the development of aviation electrification.
What are the present challenges and restraints being faced by battery makers?
Alike EV industry, battery makers are also facing challenges of cost reduction and increasing energy density. After years of development, lithium battery's energy density has reached its theoretical limitation. Once adopting materials with higher activity (high-nickel cathode/ Si or Li metal anode), safety will be sacrificed. With the highly hazardous nature of liquid/jelly type lithium batteries, the dilemma between energy density and safety has no chance to be resolved. That's why EV and battery manufacturers are seeking for the next generation battery tech so desperately.