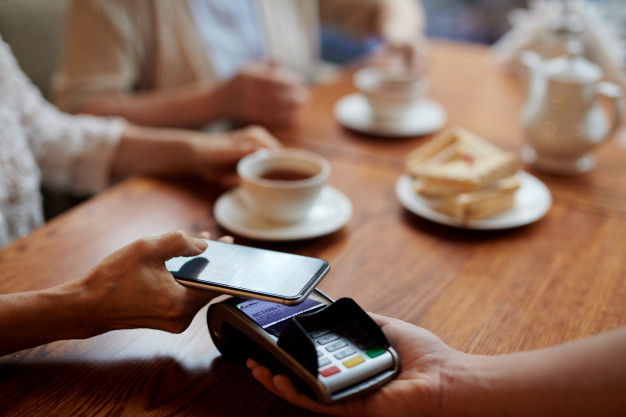 Technological advancement aimed at up scaling the entire financial services—fintech, has gathered lots of attention recently. Starting right from crowdfunding to payments & money transfer using mobile, fintech has all that is needed by the industry towards revolutionizing how the consumers as well as businesses are handling financial transactions. Furthermore, as per a recent survey millennial customers are expected to be very valuable for the entire industry for the year 2020.
Below are a few leading technological advancements of the fintech industry expected to create revolution across the financial services industry. Also, a few big players within the market are already working over some of these progressions.
Robotic Process Automation (RPA) or AI implementation: In the year 2020 there are chances that robots will take over critical process across finance industry. Some of the few process that might come under AI capabilities include Business Analytics, Risk Management, e-trading platforms, customer services via social intelligence & Logical reasoning and self-learning. However, this would take some time until all the companies closely come together and coöperate with the AI professions and uphold long-term AI results.
Blockchain Integration: Many still believe that Blockchain can merely be used for cryptocurrency, which isn't true. Blockchain is far more than just being cryptocurreny that has capability of solving a number of critical fintech issues such as fraud detection & preventing cyber-attack threats, revolutionary payment system, can help in deep market research as well as customer analysis.
Cutting-edge developments in Chatbots of 2019: Though chatbots are not going to be new innovation but there are a lot of developments still to follow in the upcoming year such as fully understanding users request (even with abbreviations, slangs & grammatical errors) and answering their concerns by giving examples, clarifications, etc. Also, Chatbots will not only save a lot of time by quickly understanding the concern but also will be fulfilling those seamlessly with secure transactions along with private data management.
Implementation of software-as-a-service (SaaS) as Cloud Service: Though SaaS as cloud service is already been used by some key players in finance industry, however it has been anticipated that this will most probably become standard across the market. Moreover, Fintech Corporation would choose to use public cloud service instead of the hardware storage systems.