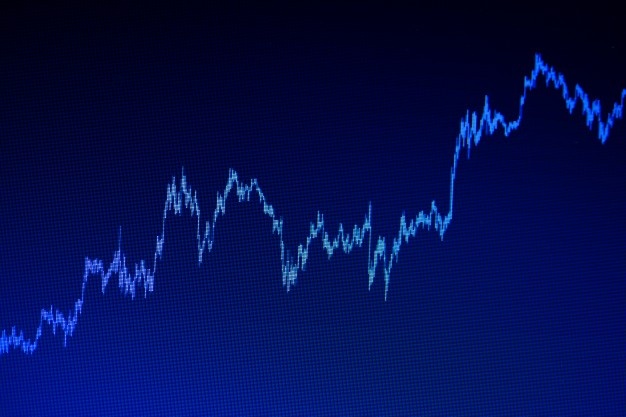 The protracted trade war between China and the United States and a deteriorating global growth outlook have left investors nervous that the longest expansion in American history is at risk of ending.
Recession fears were sparked earlier this year when the yield curve inverted - a key indicator of a pending downturn.
An inverted yield curve occurs when yields on short-term bonds are higher than those on long-term bonds, a sign investors are so worried about the future that they are willing to hold long-term bonds, which are usually viewed as a safer alternative to stocks and other investments, even when the payouts are low.
While concerns have eased, an economic rebound is not expected any time soon, according to a recent Reuters poll of economists, and pockets of the economy and markets which are causing concern. Slowdowns were seen in manufacturing and private payrolls data out this week.
A recent report from S&P Global Ratings pegs the chance of a U.S. recession over the next 12 months from 25%-30%, versus 30-35% in August.