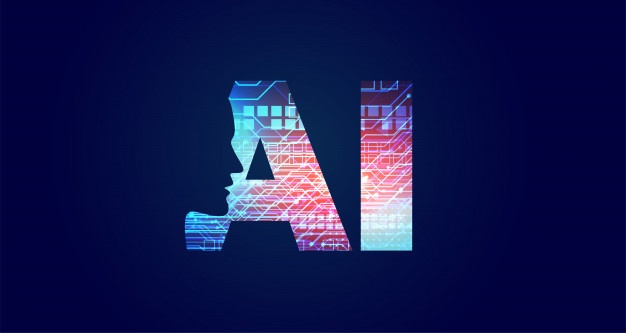 Artificial Intelligence (AI) and Machine Learning (ML) are popular buzz term these days and have become part of a routine life. However, there is a lot of confusion regarding the difference between these two terms. Every so often these two terms are being used interchangeably, on the other hand, these are being used as distinct and parallel advancements, while marketing teams are taking advantage of the trend for advertising and sales.
Basically, these are two different terms with distinct functionality. AI which is a combination of two words "Artificial" and "intelligent" means that the machines (non-human) can perform tasks in intelligent (ability to think) ways. These machines are programmed in such a way that they perform activities by adopting different situations, like humans do. On the other hand ML is an application of AI that provides system the ability to automatically learn and advance from experience. Moreover, ML is based on an idea of developing a machine to process data that will learn on its own, deprived of continuous human supervision.
Here are a few points that differentiates AI and ML for each other:
AI means ability of a machine to acquire and apply knowledge, on the contrary, ML is termed as acquisition of knowledge.
AI is mainly implemented to upscale the chance of success whereas ML aims at amplifying the chances of accuracy and not success.
AI can make decision, however ML enables system to acquire new things from data.
AI leads towards the development of a system that can imitate humans in order to respond in any situation. On the other hand, Ml involves development of self-learning algorithms.
AI will always look for the most suitable solution for any task given, whereas ML will only go for the solution, regardless of it being suitable or not.
In comparison to machine learning, artificial intelligence is a most trending target and with the advancing technological developments its definition will keep on changing. Furthermore, it has been anticipated that in upcoming years. But in coming years there are probabilities of AI fading away.
In a nutshell, AI and ML both are valuable applications, it depends upon the business requirements which one suits the best.ML has more implementation for solving critical business problems got making it more famous. Nevertheless, AI can also be proved as a useful system for a number of simpler applications that do not need ongoing learning.