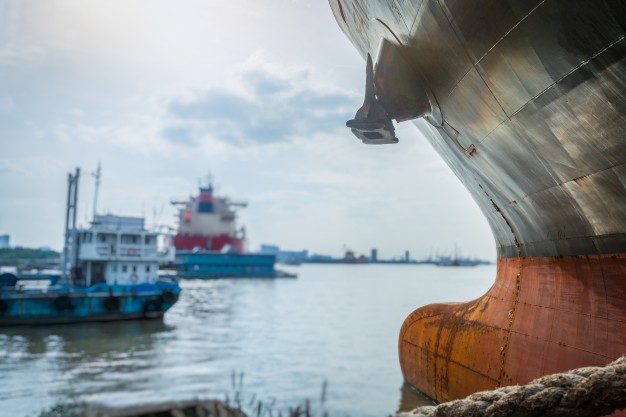 There are a lot of challenges that manufacturing companies are facing as US government shifts approach to trade. Amongst these, manufacturing companies can take advantage of the uncertain environment and upgrade their logistics and supply chain management.
The three ways to do these are:
Crack deals in low rates
The growth of the international shipping volumes has been the lowest rate in years, and increased carrier capacity has led the ocean freight market to become soft. There are high chances that companies can tap the current ocean freight spot market rates which are lower than annual contract rates if the MQC (minimum quantity commitment) is met. U.S. van trucking volumes are also down by 16% YoY.
The declining freight market makes it an optimal time to start contract renegotiations with the current providers and even launch domestic and international freight RFQs. Experts suggest locking in rates for the longest term possible. Since the market is soft, first-class shippers can even upgrade carrier quality and service levels as they reduce costs.
Increase Pace
Since the B2B customer is getting used to the fast delivery experienced during shopping B2C, the expectations have heightened. Experts suggest consideration of regionalizing sourcing and improve speed for customers in the Europe, U.S., and even Asia. Or, even plan a modular product design to be customized and distributed within the local market. Cross-border parcel delivery has advanced and can be a cost-effective compared to maintaining a local warehouse inventory.
Diversify
During this period of low shipping rates, manufactures can review the transportation network and experiment to bring in as much flexibility as possible. Manufactures can relook at the number and types of carriers to meet the demand and the kind of contracts signed with multiple ocean carriers. Due to heavy amounts of cancelled vessel sailings, contracting with carriers in multiple alliances will ensure that the cargo doesn't sit on the dock unnecessarily. Experts also suggest diversifying supply chain to serve the last-mile providers as trucking companies are facing bankruptcy, and industries can gain the advantage of dependability.
These efforts can make the business more competitive. The logistics software industry is seeing heavy investments from venture capital firms which has spurred the development of new digital solutions. This is the correct time for industries to conduct their digital initiatives and incorporate SaaS offerings to enhance flexibility, efficiency, and customer-centricity.