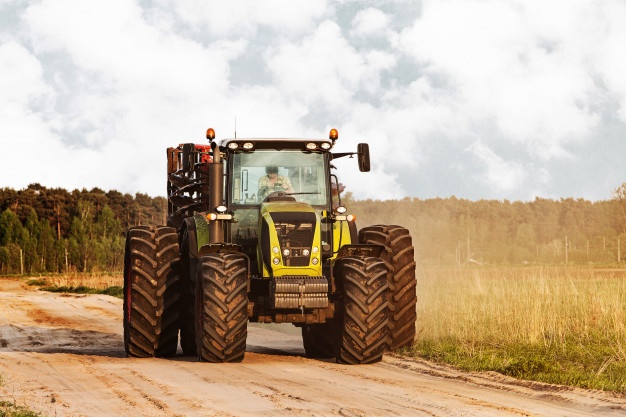 Devin Spencer has been on edge ever since Deere & Co. (DE.N) laid off dozens of his colleagues at its Harvester Works plant in western Illinois due to dwindling demand for farm combines.
He considers himself lucky to have escaped the indefinite layoffs, but has been relegated to a lower-level job with a pay cut. The 29-year-old welder blames America's trade war with China, which has dented U.S. agricultural exports and, in turn, slowed sales of equipment, for his situation.
Spencer, who is married with a young son, fears the worst if sales continue to sag and Deere cuts more workers. He is not alone. Hundreds of workers at Harvester Works are facing an uncertain future as a result of the 16-month-old tariff war.
"Orders have sunk so low that I am lucky to have a job," he said. "What happens if we don't get orders? I am out of the door."
Deere, the world's largest tractor maker, said last month it had indefinitely laid off 50 employees at Harvester Works, part of 163 layoffs across Iowa and Illinois, adding that each factory balanced the size of its workforce with demand for its products.
Harvester Works' union head David Thompson told Reuters that weeks later the company extended temporary layoffs for another 100 workers at Harvester Works until early January. The workers were due to return to work in November, he said.
Another 300 employees have been downgraded to lower-level roles, Thompson added.
Deere has not publicly disclosed the extension of the temporary layoffs or the relegation of workers. The company declined to comment for this story, citing a quiet period before quarterly earnings on Nov. 27.
All the layoffs and job shuffles, which Thompson says have affected about 41% of the plant's roughly 1,100 workforce, show how the trade war is hitting the operations of some manufacturers like Deere, regarded as a bellwether for U.S. agriculture and manufacturing.